Hello everyone,
I try set rotation of geometry object in GUI ( aspect2d )
It will be XYZ Axises model witch should changes hpr relatively to camera rotation.
You could saw it in CAD systems like CATIA, SolidWorks or Blender.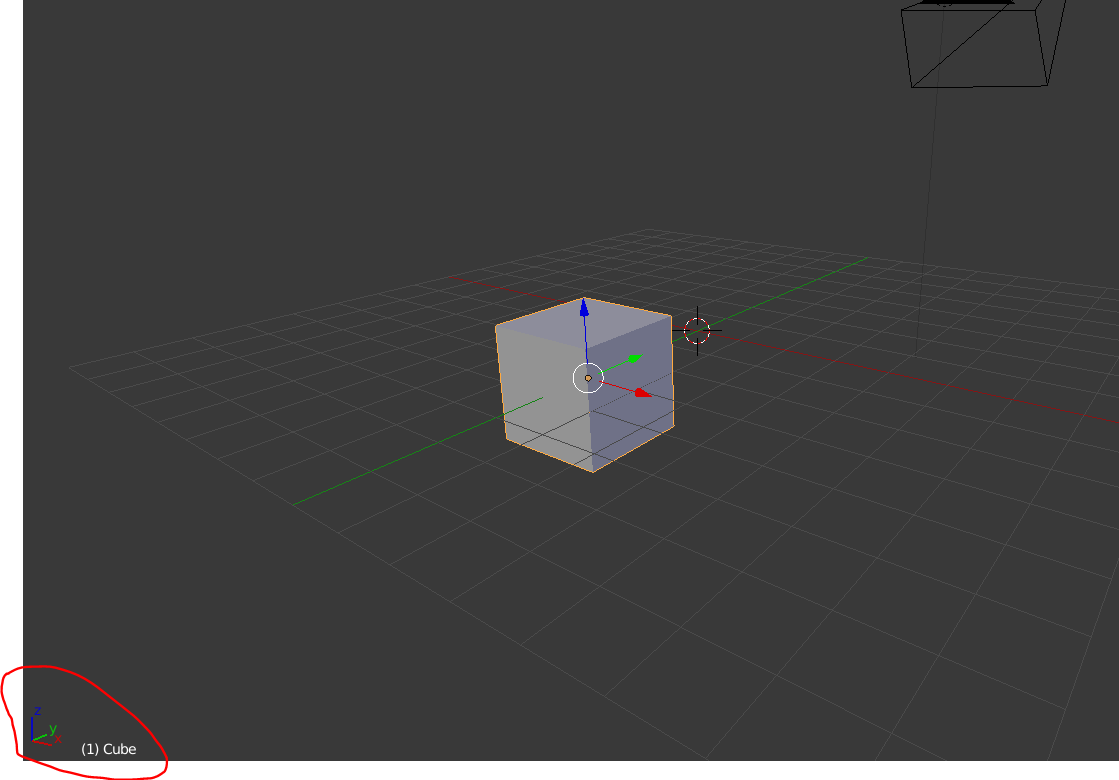 Please, tell me what is the best solution to pin XYZ model hpr to World hpr relatively camera rotation?
I tried the following:
    def updateDebugAxis(self, task=None):
        self.debugAxis.setHpr(self.camera.getHpr())
        return Task.cont

but result is not satisfied.
Thanks.